How's this for a server system?
from the mid 90's and was removed from the server room it's been sitting in for 20 years so it's quite clean.
It looks like most of it works having powered things on so i'm trying to figure out what to do with it.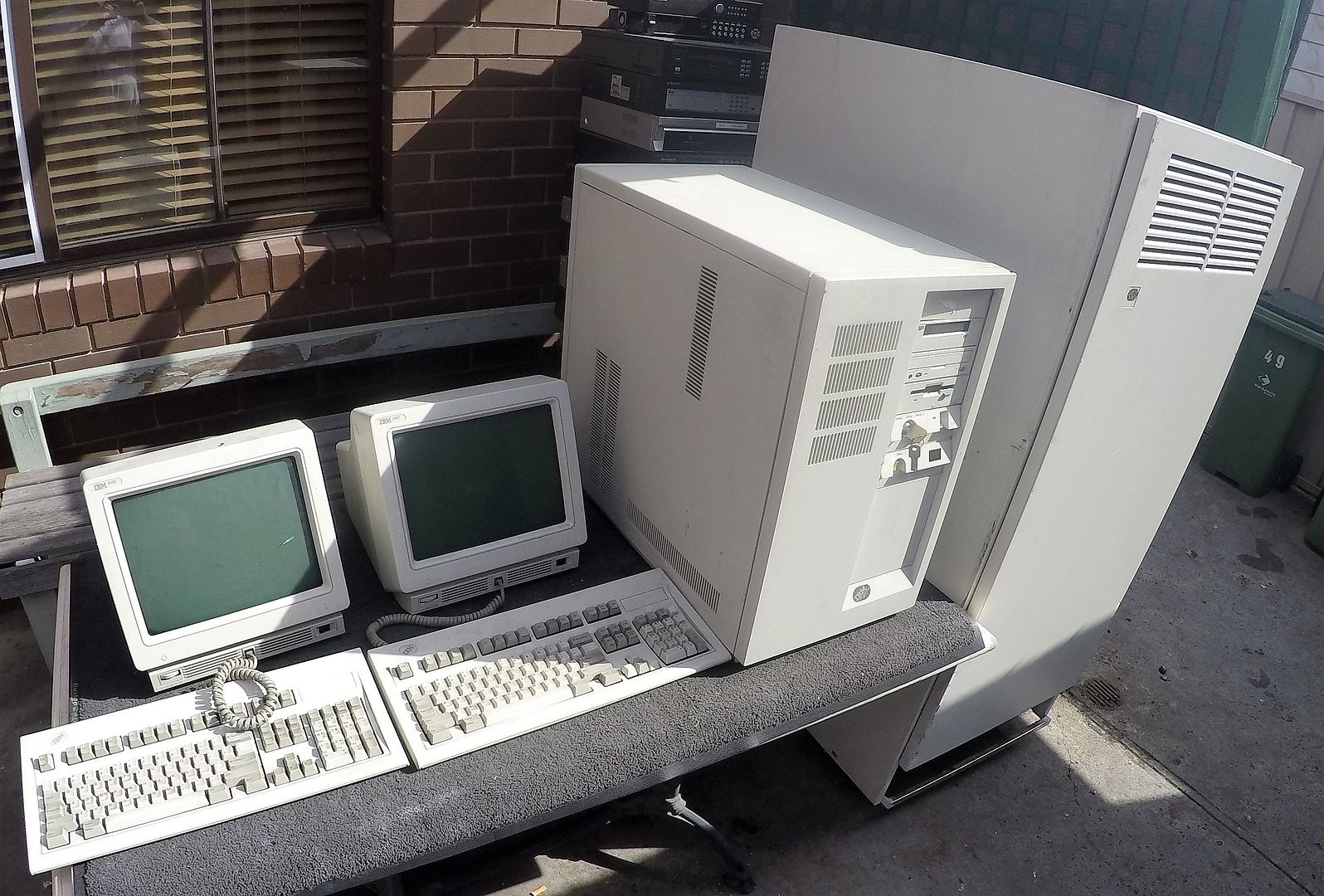 These are IBM 3151 serial terminals and the keyboards are the classic IBM Model M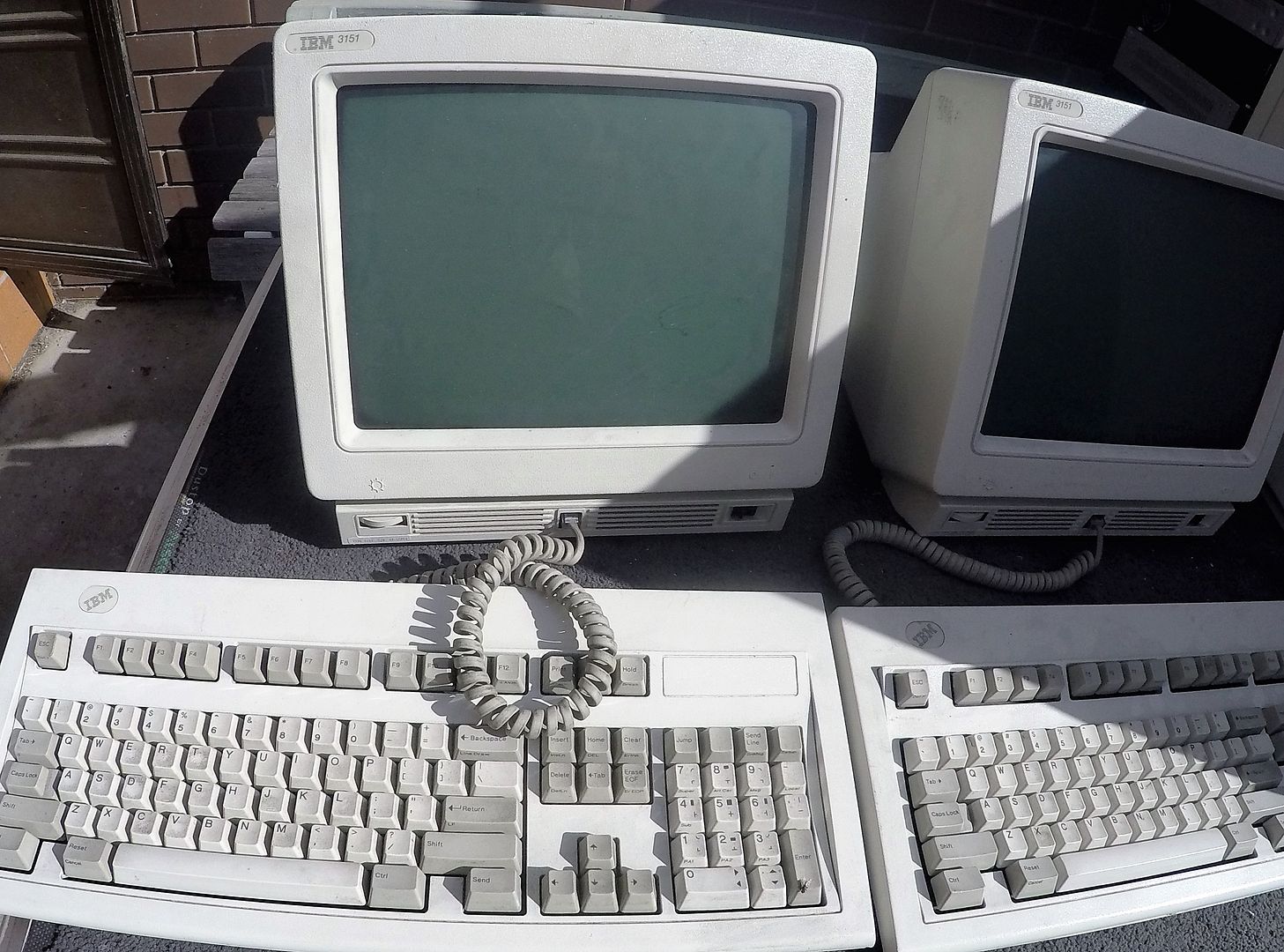 The main server, the RS/6000 58H, it runs on a Power2 CPU
This is the RS/6000 900 Expansion Rack, It's 5ft tall and heavy as, the racking inside was removed to lighten the box up as it was going down stairs but those pieces stacked are most of what was inside.
at the base there's two very big power supply blades, disc drives, an external h/d and another server. the RS/6000 250 which is a small flat type.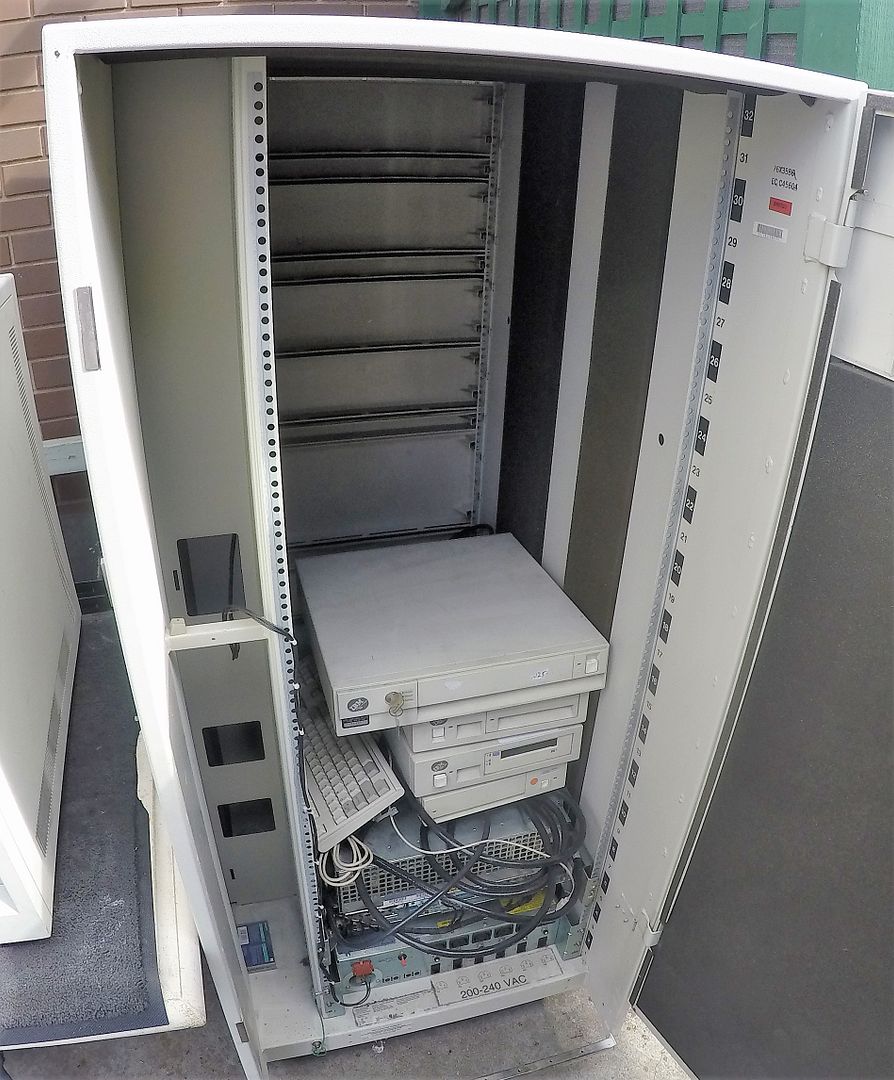 So yeah, I'm not sure what to do with it, the large rack can go but the main server and all the smaller boxes are in nice condition and I feel too good to scrap.
the monitors and keyboards are easy sells, the boxes and small server might be too but the main unit could be hard to sell and a bit hard to store so not sure.